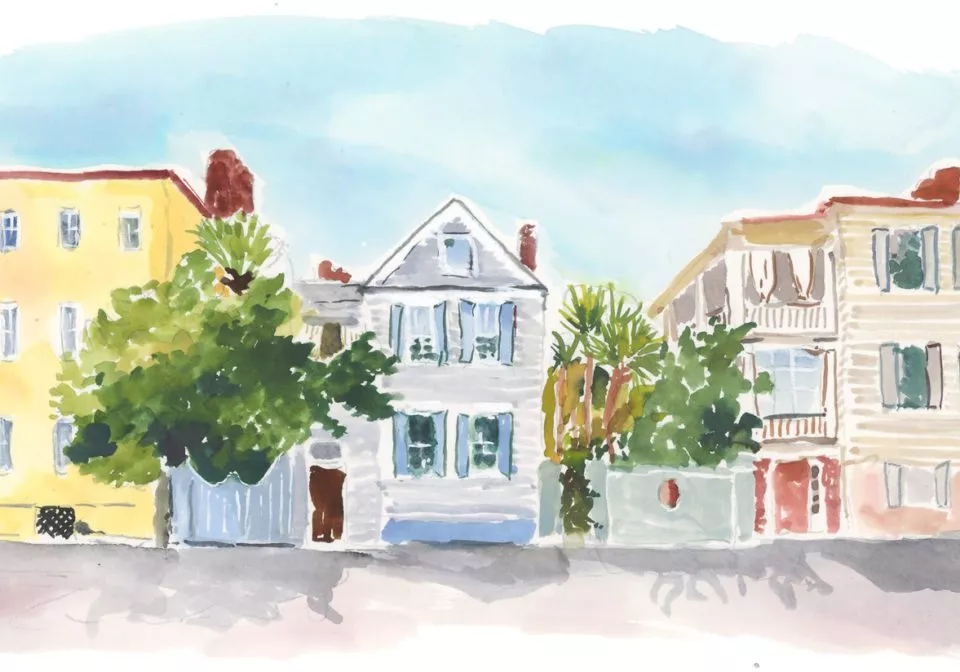 April 6, 2021|Accommodations
The Residences at Zero George
Introducing the Residences at Zero George-- all of the benefits of living like a Charleston local without the pressures of owning property.
November 10, 2023|Lifestyle
What to Pack on Your Trip to Charleston
When you plan a visit to Charleston, history, beauty, and Southern charm await you on every corner. With so much to do and see, Charleton has become a destination for travelers across the world. Whether you travel often or once in a blue moon, this guide will ensure you are…
November 10, 2023|Lifestyle
Shop Like a Local
Nestled along the beautiful shores of South Carolina, Charleston welcomes visitors with its timeless charm and captivating atmosphere. For those who appreciate quality clothing and unique styles, this city offers a shopping experience that's simply delightful. Charleston's clothing boutiques are treasure troves, filled with carefully chosen pieces from local designers…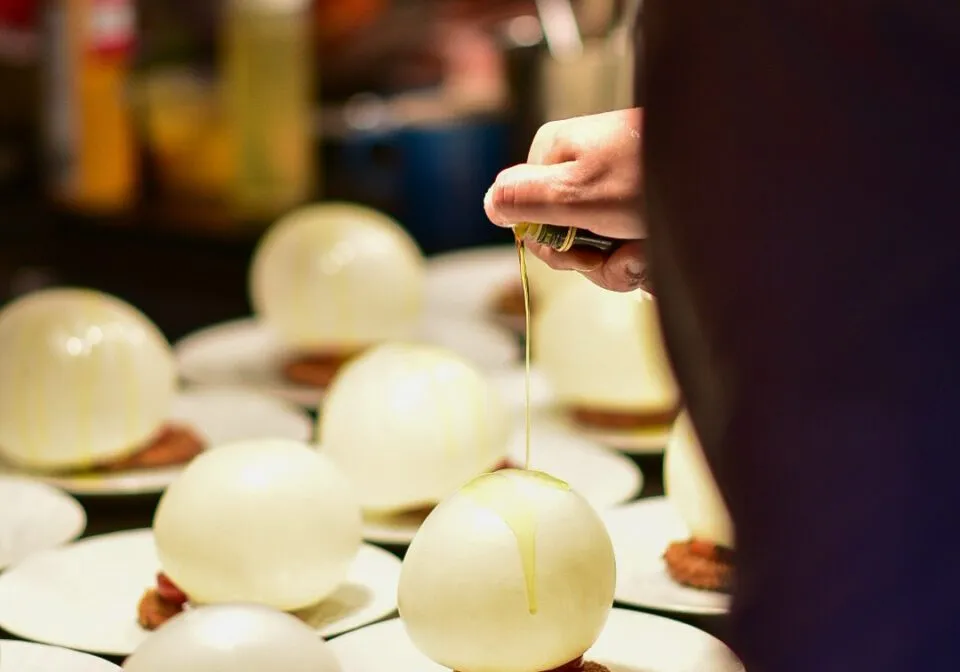 April 7, 2023|Press & Awards
StyleBlueprint 3 Epic Tasting Menus to Experience in the South
We are honored to be featured in StyleBlueprint's list of three tasting menus across the South that are worthy of a road trip. "In a culinary mecca like Charleston, it can be challenging for a restaurant to stand out, but Zero Restaurant + Bar manages to distinguish itself thanks to…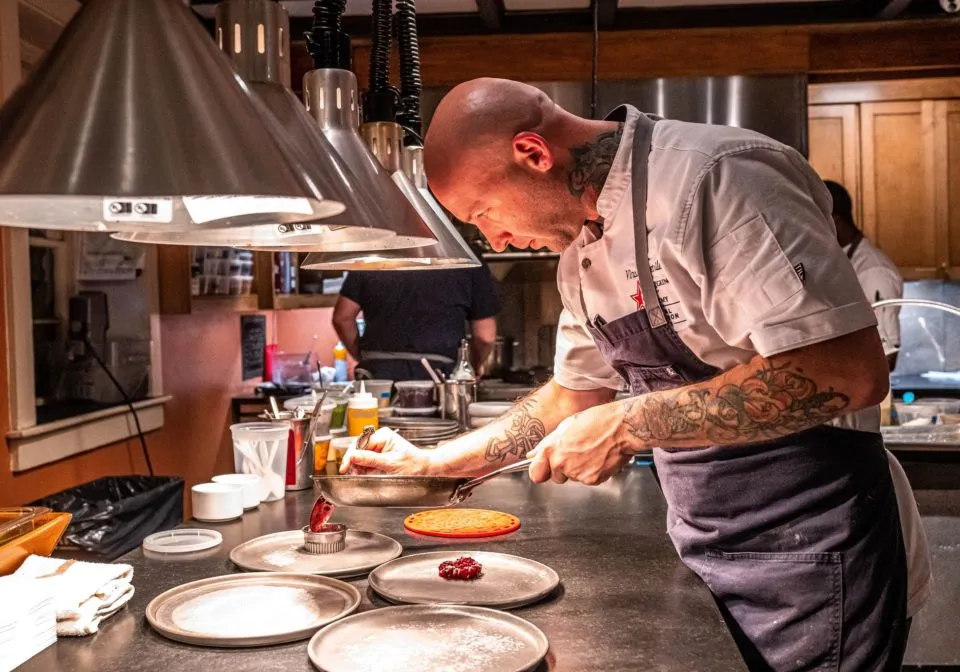 April 7, 2023|Press & Awards
Forbes 46 Chefs Around The Country Make Food Predictions For 2023
We're excited to announce Chef Vinson Petrillo has been featured by Forbes predicting which foods will be trending for 2023. "I believe chefs will be taking a look at healthier cooking options, holistic approaches, and vegetable-focused dishes. After dealing with Covid and fears of being sick, diners more…
July 28, 2022|Accommodations
30 Reasons to Spend 30 Days in Charleston
When guests at our award-winning Zero George Hotel kept telling us they wish they could stay longer – we listened. Now we proudly offer The Residences at Zero George. Exquisitely designed private residences are…
January 18, 2021|Food & Drink
We Invite You… To Be Our Valentine!
Love is in the air, and our patio heaters are lit to keep you warm. Come celebrate Valentine's Weekend with the one(s) you love– including us!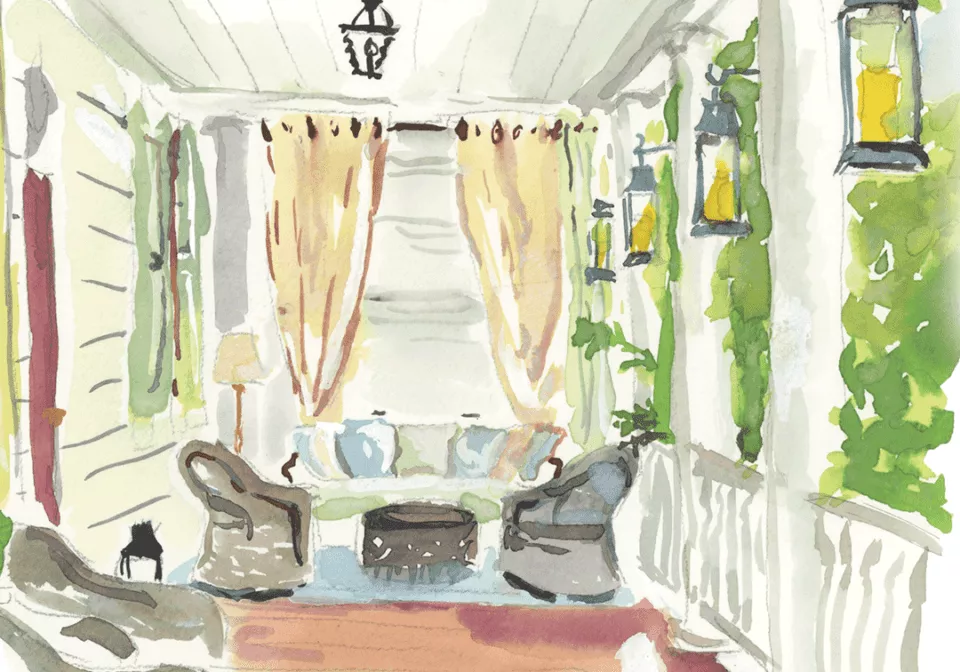 May 26, 2020|Arts & Culture
Get To Know Local Artist Julie King
Local Charleston artist Julie King illustrated our new Charleston City Guides. Keep reading to learn more about Julie's current projects, how she's navigating the new Covid-19 normal and more.
December 16, 2019|Featured
Condé Nast Traveler: 2020 Gold List
We're excited to share that Zero George is included on Condé Nast Traveler's 2020 Gold List which features editors' favorite hotels and resorts of all time.
November 13, 2019|Arts & Culture
Holy City Detox Package
Book Zero George's "Holy City Detox" package to enjoy individual and group fitness classes by The Works, dinner for two at acclaimed tasting menu concept Zero Restaurant + Bar, a curated meal plan by the prestigious health experts at Sakara to ease back into routines post-vacation, and more.
November 6, 2019|Press & Awards
Travel + Leisure 2020 World's Best Awards
We are pleased to share that Zero George is on the ballot for Travel + Leisure's 2020 World's Best Awards. Now through March 2, 2020, you can vote for your favorite hotels and travel experiences.